"Brand New Fantastic HYPNOTIC PENDANT"
Whether you are purchasing this item for yourself or giving this piece as a gift it is a sure fire way to get eye fixation or just that law of attraction attention and opportunity you need to break the ice and speak with a potential prospect or new friend. The sky is not the limit; it is beyond that with the impact this beautifully crafted piece can have on your future.
Limited quantities (50 only) Once we get the first 50 we will ship
Designed for the Hypnotist and Mysterious Spellbinding individual in mind !!
Straight to the point, these pendants rock !! Choose your color and style today.
STYLE 1
STYLE 2
STYLE 3
SOLD OUT
STYLE 4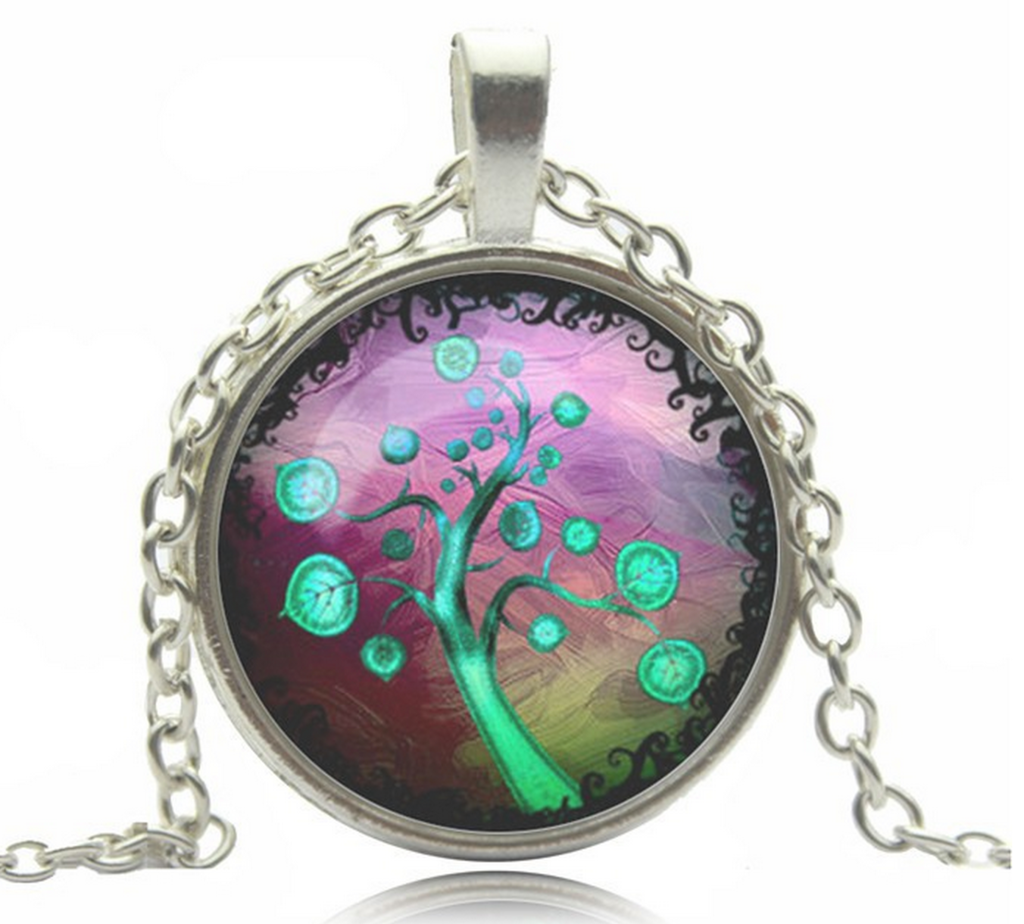 STYLE 5
SOLD OUT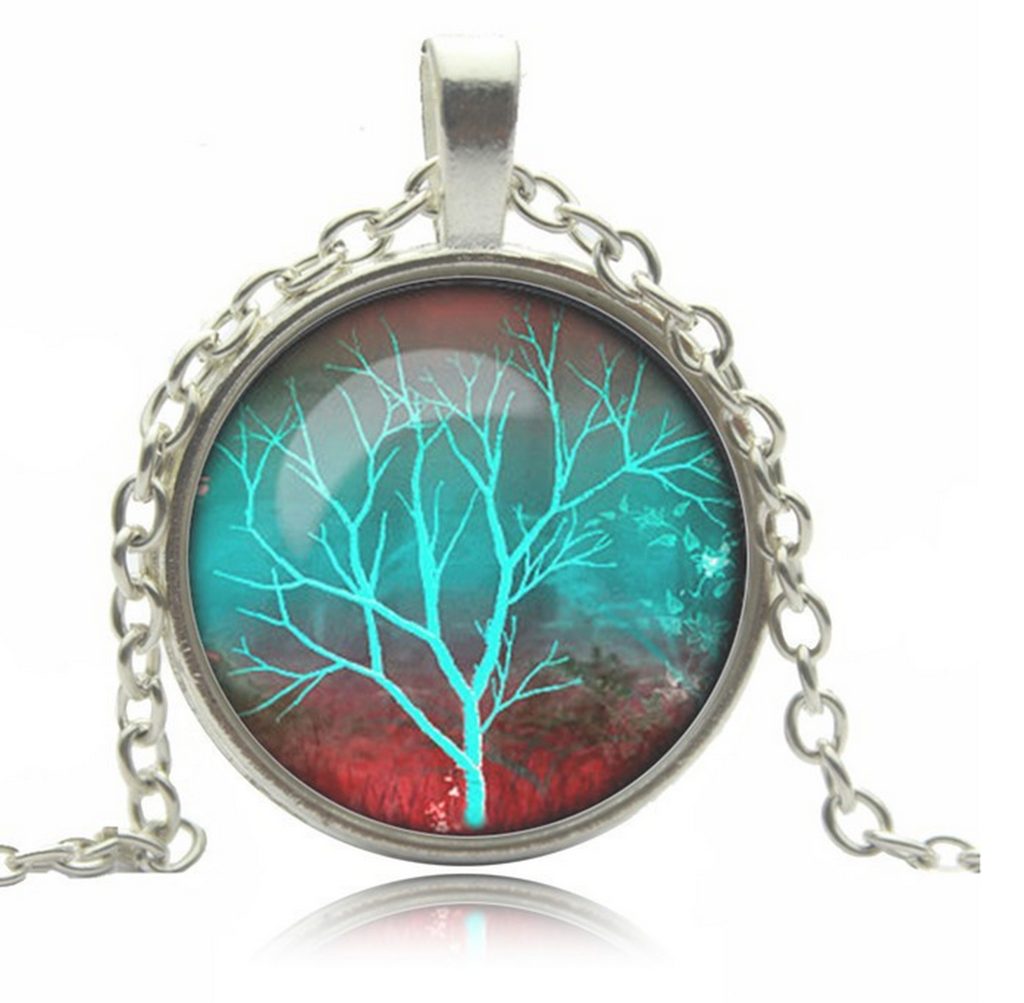 Chain Length size 57+5cm,the glass Dia 25mm
WHEN ORDERING PLEASE PROVIDE SHIPPING ADDRESS AND STYLE YOU WISH TO RECEIVE. THIS WILL BE DONE ON THE CHECKOUT PAGE
Only available in the USA
Canada and the UK Coming Soon
No Refunds
Please except at least 30-60 days to receive your item